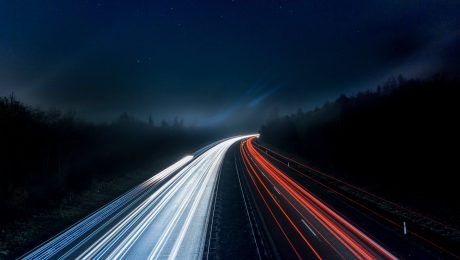 The autonomous vehicle debate is heating up. There are advocates for and against near term widespread adoption. Recently, the National Society of Professional Engineers weighed in with industry and policy guidance. The implications of this guidance are far reaching. ...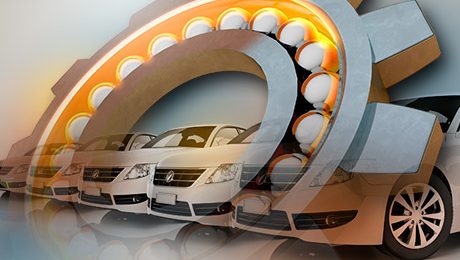 Engineering analysis often requires some degree of simplification. However, we run the risk of serious consequences when we simplify in ways we should not. ...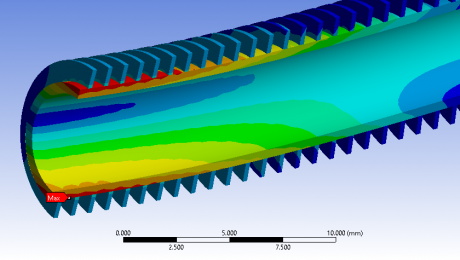 You might be surprised to learn that there are a wide variety of answers to this question. Beyond the shear versatility of this powerful tool, opinions on the matter vary significantly. ...