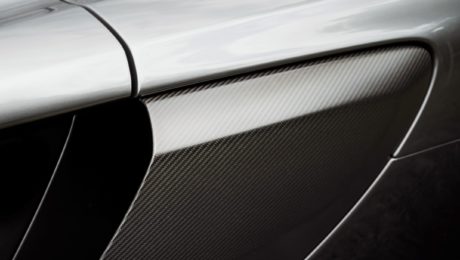 Think you're up to date on the latest in design, analysis, and fabrication of parts and assemblies using composite materials? If most of us are honest with ourselves, our practical knowledge may be more limited than we realize. Here is a helpful primer on the latest in the world of design, analysis, and fabrication of parts using composite materials.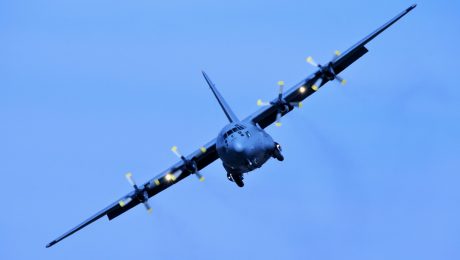 Focused Engineering LLC has the qualifications and experience to design and analyze your mission and safety critical flight hardware.  Our president spent about half of his 20 year career contributing to and leading such projects.  You've doubtless already seen the shortened list of these projects on our About page.  Here, you'll find a more thorough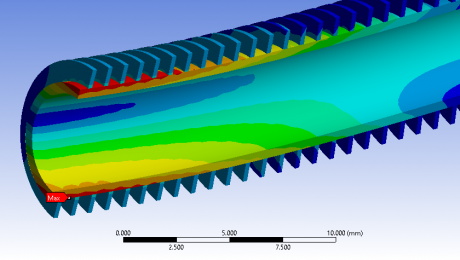 You might be surprised to learn that there are a wide variety of answers to this question. Beyond the shear versatility of this powerful tool, opinions on the matter vary significantly. ...