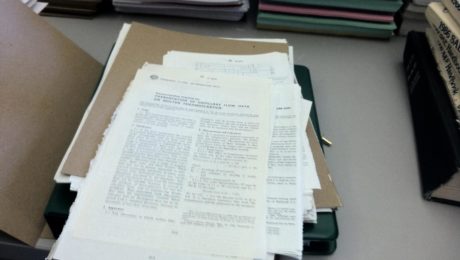 Bogged down in the day-to-day operations of an engineering firm, its easy to look at engineering specifications as the mundane cost of doing business. But, when one considers the history and direction of ASME, specs can really come alive. They have a long history of helping engineers think and problem-solve creatively, and safely, in keeping with industry best practices.
Thursday, 27 September 2018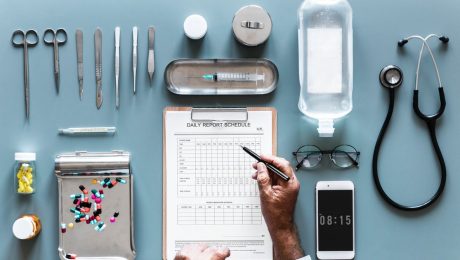 Everyone wants competency in engineering, a focus on public safety, and consistent continuing educations. There are a variety of ways to achieve this, and none of them are fool proof. One method is, of course, professional engineering registration. Registrants are required to meet a variety of stringent state-specific and nationwide standards. However, private sector product development firms of all sizes and across all sectors routinely use alternate methods to achieve the same goals. These companies would save time and money by reconsidering their approach and taking advantage of the existing PE infrastructure to accomplish these goals. Additionally, the National Society of Professional Engineers (www.nspe.org) would better reach its own goals by courting this large swath of vital engineers.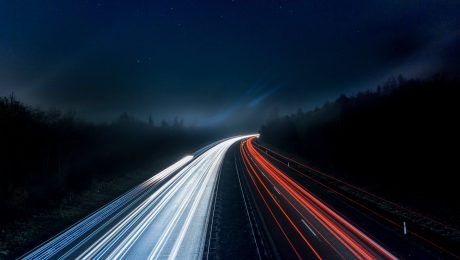 The autonomous vehicle debate is heating up. There are advocates for and against near term widespread adoption. Recently, the National Society of Professional Engineers weighed in with industry and policy guidance. The implications of this guidance are far reaching. ...